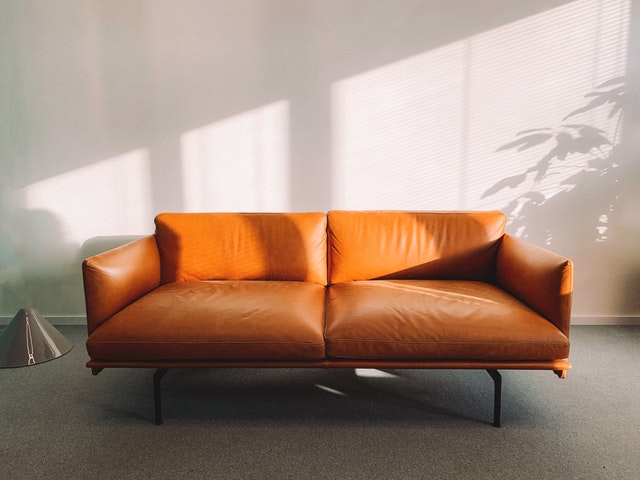 Apart from aesthetics, an interior designer uses specific deliverables to build a brand. Your business might be lacking in this direction, but it can get the right design resources. Naturally, customers observe the accent of the business environments they visit. It might appear like an insignificant factor for the business owner that doesn't understand the importance of good interior designs. However, every brand should create emotional connections between employees and customers.
What is The Basic Interior Design Elements for Any Office Space?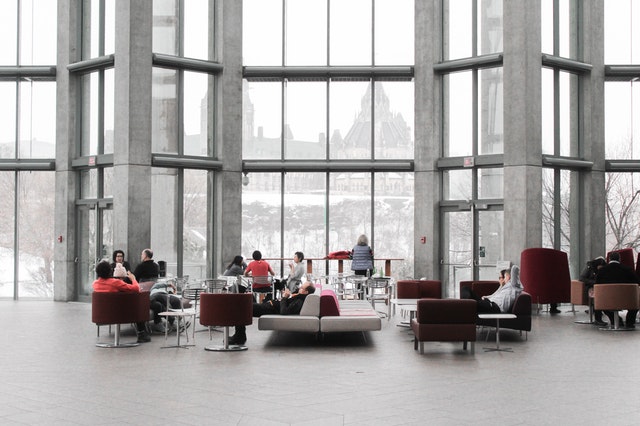 The smell of a workspace should be enchanting because it plays a significant role in the company's culture. Whether you are doing commercial interior design in Sydney or industrial design in Melbourne you need to consider factors like lighting. Workspaces need clean floors and scented environments to attract clients. Usually, designers add focal points when they upgrade business facilities. In the study of office space designs; good paint jobs, tiles, HVAC (heating, ventilation, and cooling) systems are essential elements of designs. Apart from the effects of these designs on customers, great interior designs create employee-centric cultures.
What Type Of Interior Design Does Your Business Needs?
Every upcoming entrepreneur needs to start with simple interior design patterns and invest their money wisely. Your workspace doesn't need a costly design to make it appealing for walk-in customers. Moreover, spending a fortune on plans for your rented business space might not be appropriate. While I'm not discouraging entrepreneurs not to use expensive design elements, we must understand that some bespoke designs are affordable. It's advisable to focus on set up costs that you can recover with ease. Otherwise, your business can't survive the competition from rivals. Keeping an excellent and straightforward interior design plan is essential. It's important to attend activations and events where interior decorators from Sydney, Melbourne, and the rest of the country and sometimes even world come together to share ideas, and what's new in the industry.
What Are The Advantages Of Good Interior Designs?
Improves Employees' Confidence
Some office interior designs bring employees feelings of recognition and importance. A motivated workforce can improve the operations of an organisation. Generally, employees tend to work with high levels of commitment in conducive environments. According to the Society for Human Resource Management (SHRM); the new look of an office space inspires a sense of pride in employees. Everyone needs a workplace experience that makes them active team players. It's a great feeling when employees have access to a breakroom with coffee makers and vending machines.
De-Clutter the Workspace
Your business environment should reflect a functional space. Usually, office spaces with smart interior designs have less paperwork and box files. It might be a psychological drain to have employees work with cluttered offices desks. Also, a cluttered space often looks untidy and disorganised. Office managers should try to move unused chairs, desks, and other items away from workspaces because they can cause safety risks. In some countries, employers pay tremendous worker's compensation claims when employees suffer from workplace injuries. However, de-cluttering the office space can time and money.
Designs Create Emotional Connections with Clients
The first impression often helps to build customer's confidence in your brand. A friendly environment with convenient meeting rooms and waiting areas for customers is essential. There are conference rooms features that can make clients take the company's interests to heart. Get interior designers that understand the concepts of branded work environments. Without visual enhancements, the interior of your company might appear like a regular workspace.
Add Fun Features For Children
Most retail store owners understand the essence of a shopping environment that creates fun. Usually, children accompany adults to the mall, and these kids might want to climb, jump, and play around the shops. There should be a private playground for kids to use facilities like toys, bouncing castles, and tunnels. Unlike traditional shopping malls, modern malls have playground features that inspire fun. While kids have a good time, this design element also allows adults to focus on their shopping needs.