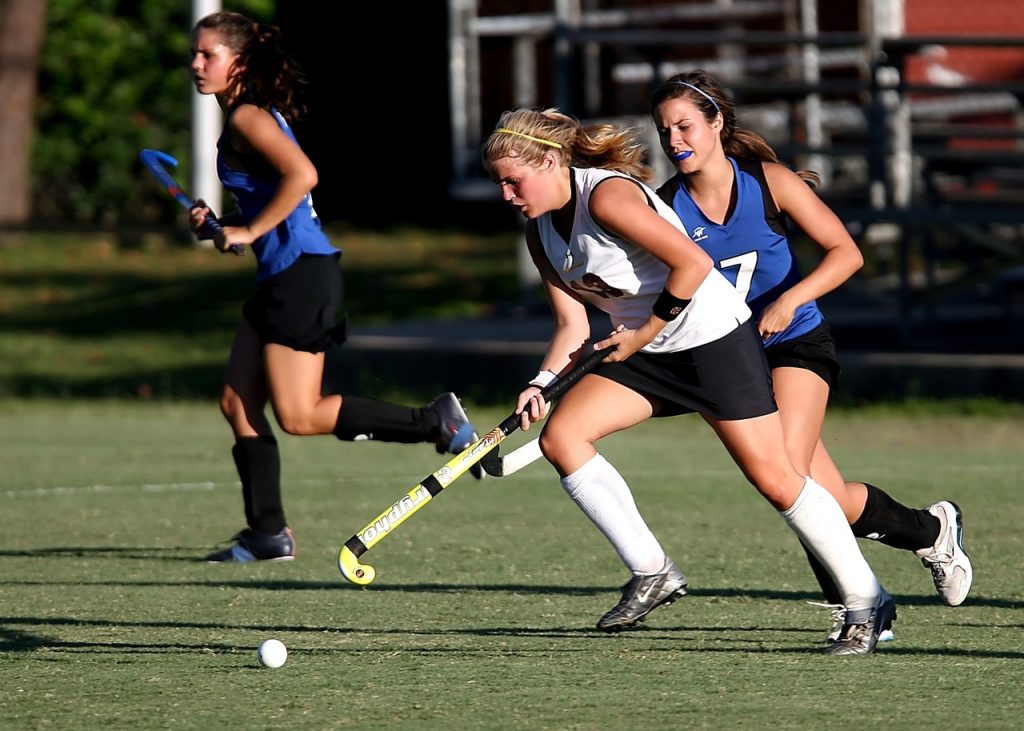 Every successful activewear brand has started right where you are. It begins with an idea. From a new idea to an improved concept, down to filling the needs that customers didn't know they even had. There are many things that you need to learn. Learn about the products and the customers before you move into the rest of the process. You need to know what you are selling, which can easily break down to the key selling points; Who, What, Where, How and Why. It's a little bit cliché, but it happens to work.
Designing
Now that you have your vision nice and clear for your activewear brand, and you know, ideally, who you are going to be selling to, the next part of the process is the design. It is a good idea to consider getting a sample pack. This includes most things that you need from premium garments to trends, fabrics and more. It even includes all the knowledge that you will need to build your brand. You can consider starting a Pinterest board too. Head to Instagram and save the best bloggers. Get into collaging magazine clippings and cut up your favourite activewear for swatches.
This is part of the process where you will find your brand's voice and aesthetic. What works for you and what doesn't, what is your brand vision?
Fabrics 
The fabrication and construction of activewear are so much more important than other clothing wear like streetwear. Sports clothing needs to be durable, functional and fashionable. Ensure you stay focused on what you want for the final designs. Find something that comes close to what your aim is.
Concept Board
Once you have your design ideas ready, you will then need a concept board to bring it all together. This is the visual story of your product and your brand. This is going to be where all your conceptualising takes form. Find a good designer that will give you a design board that has all the variations on your products. This allows you to view the front and back and make changes before you move on.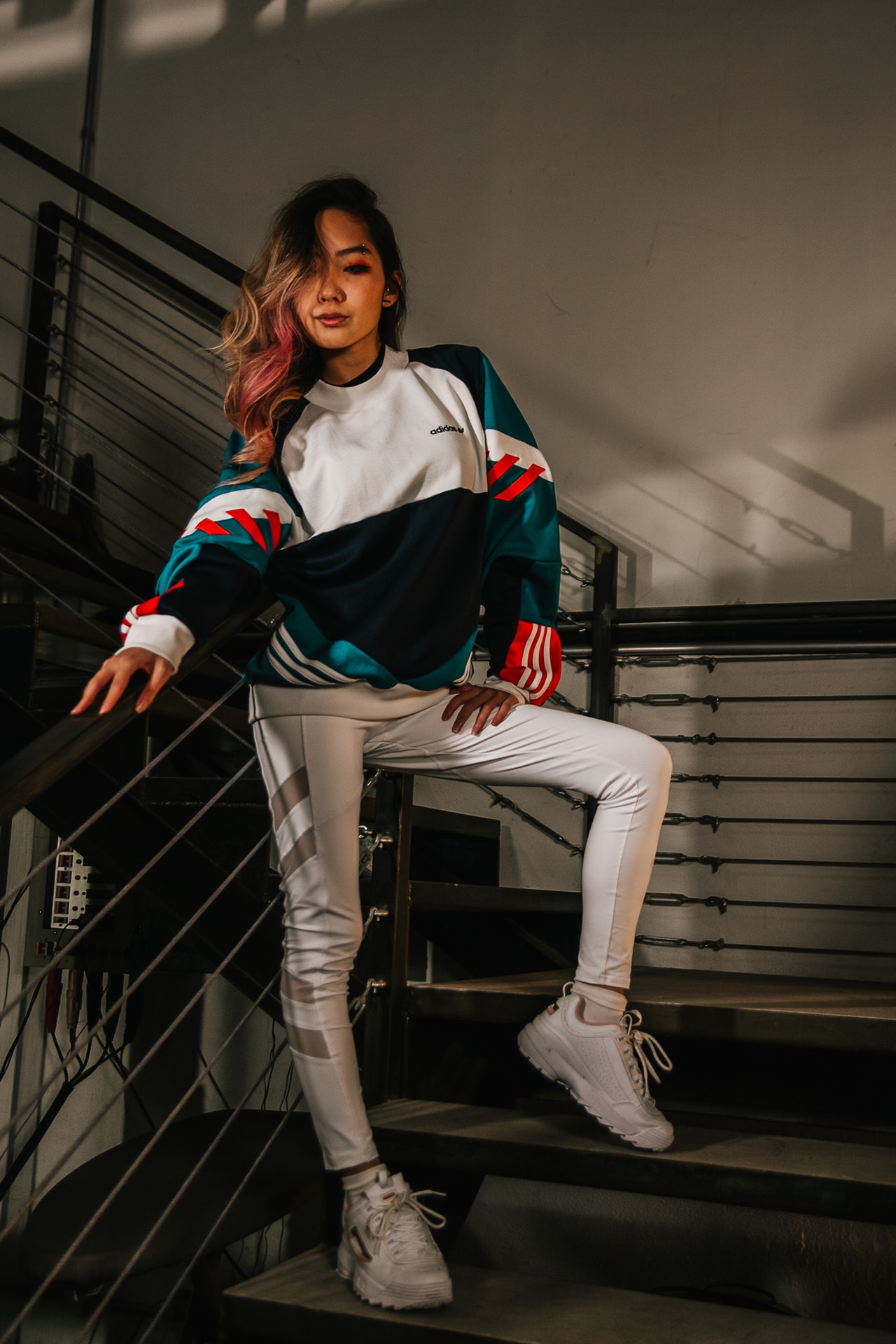 Networking
Consider partnering with other companies that can supplement your customers. After a long workout, perhaps your customers will need to spray themselves with magnesium oil for sore muscles. Things like this can aid your image. You might also want to consider networking with like-minded business people such as
financial advisors
or other small business owners. They may be able to give you tips on building your brand.
Tech Pack
A tech pack is a set of documents with instructions that is created by your designer. If you don't have a tech pack, the manufacturer will not know how to create the design. This should include the sizing, fabrications, gradings, sizing breakdowns, colourways, care labels, internal brand labels, swing tags etc. Your tech pack will be unique and custom that is based on your concept and instructions. Now the manufacturer has your tech packs and design boards you can ensure that the factory understands exactly what you want. At this point, the factory will give you a quote on the manufacturing of the garments and give you your minimum order quantity.
Production
Full production will take around ten weeks, so it is the best time to start getting everything set-up that you will need to sell the products. This will include social media setting up, pre-sales, marketing strategy and your brand identity.
It is now time to get everyone else excited about your incoming product. Perhaps a launch party at a large venue would help the hype! Consider comparing with other large events at large stadiums.