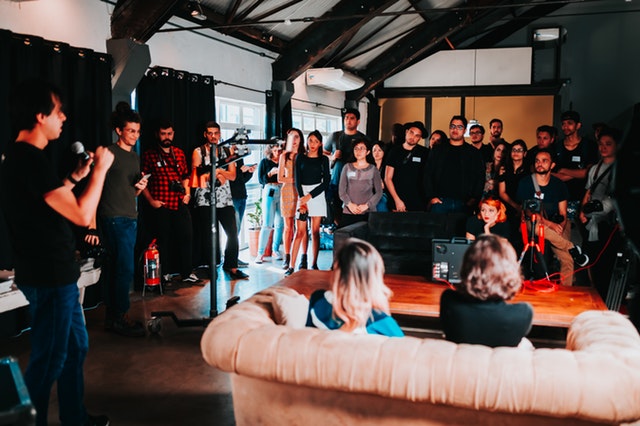 Where do you start?
The concept is very simple along with the strategy, but most tend to fail at the implementation. The way that you can stand out from the crowd when you are networking and get your corporate or formal event to be one of a kind is to know exactly what people want and what they want to see.
Here are a few tips to help your networking event stand out:
First of all, have an online presence and promote yourself on there and try to get in touch with companies and individuals alike. Now for offline be sure that when you attend you are well-groomed, dressed in a well-fitted suit, smile, make eye contact and always stand up straight. The list can go on for pages and pages but mixing these with a few of the ideas below will ensure that your event stands out.
Researching
The first step here is to prepare yourself for the formal venue event and a great way to do this is to do your research. Before you step into the event you need to know which companies send the rsvp and which actually attended. Check their website and find out things about their company that you can bring into a conversation which shows that you went beyond and got to know the company details and goals.
Get your event a website and post the details on there so companies can register their attendance. This gives you an idea of the companies and industries that are going to be present at the event.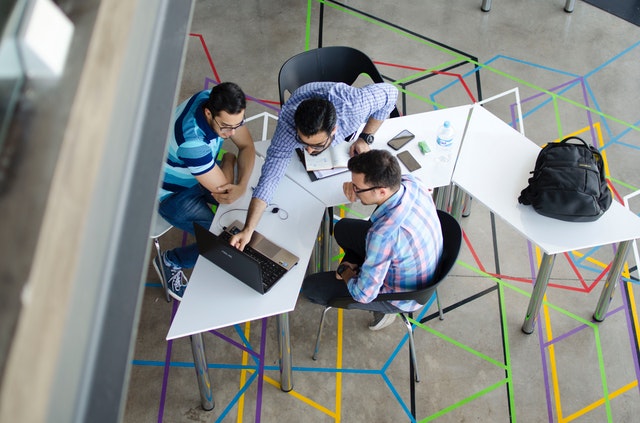 Narrowing it down
Now that you are aware of the companies that are going to be attending you now need to focus on the top 5 that can offer you something. You don't want to be spending time approaching those who are not in your industry or are not your ideal candidates. You don't want to be wasting valuable time on the masses. Doing this will also allow you to allocate your time better. It is going to be impossible to talk to everyone at your event. You need to be focusing on the quality, not the quantity.
Reaching out
If you have not found out who will be attending do this now. The best way to do this is if they have not completed an rsvp then give the company a call and ask. If you have already narrowed the ones down that you want to focus on, then it shouldn't take too long to do it. You can even talk to who will be attending and ask them what they want to see at the networking event and what they hope to get out of it.
Your expertise
This is where you are going to stand out from the crowd. You have done your research and you know exactly who is going to the event. Now you can create a few crafted documents with the info about their company. It takes a unique topic and the research that you may have uncovered which is where you write a page about that topic. It doesn't need too much around 500 to 600 words in the article. You will highlight your expertise within the industry and how it relates to their company etc.
It is time to organise your networking event in the best way to make you stand out. Think about the tips above and how you can bring them into your networking event.