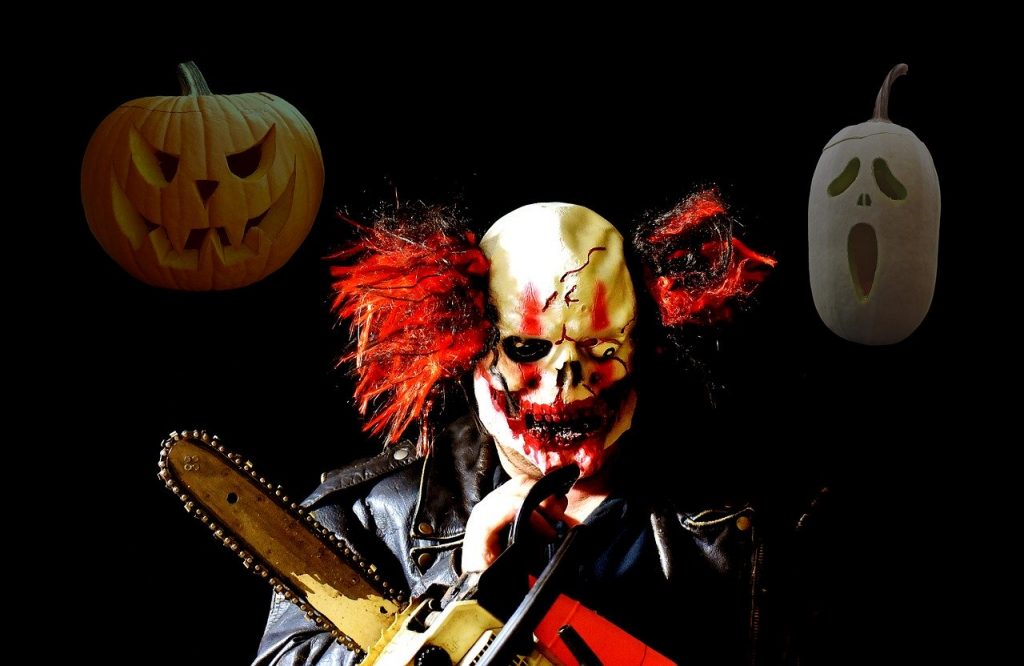 Deciding the Halloween costumes and costume preparation take up a lot of time. So to have the best costume that makes others get goosebumps when they see you, you need to choose a look that scary enough. How about a costume with white eyes and no pupils? You can easily do this with a pair of white contact lenses, which have become popular in recent times and there are several scary character costumes you choose to match with. The response to such scary Halloween contact lenses and costumes have been overwhelming. There are 2 shades of white contact lenses, which you can opt for: the Blind white ad snow beast contact lenses, where the blind white is the most popular and sought after contact lenses, which is very scary when worn especially during nights. The snow beast contact lenses are a little transparent when the others can see your pupil, it appears as though you have half white pupil on a white sclera. So you opt for costumes like:
Zombie heroes from DC or marvel comic: heroes are not scary at all unless you make them dead, and turned brain rating zombie with the pair of white contact on their eyes and fake bloody mouth and bloody nails. This look would blow people's mind, where you can choose Deadpool or cat women, or even superman white a bloody zombie look and blend it with a pair of white contact lenses to make them a Zombie.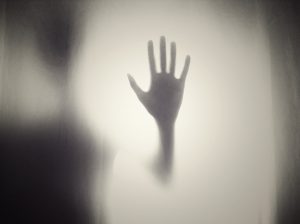 Aliens from space: If you have a very lean figure, you can be a green humanoid alien who has white eyes all over their face. Have a white wick, and paint your face green with multiple eyes. You can also hold fake eyeballs in your hands as you move around to make others feel the chill over their spine. With the thin skeletal appearance, your green suit would make the white eyes monstrous.
Witch: Witches have always made the scariest costumes, especially if you have a black costume, with beautiful makeup, monstrous teeth and white eyes. You can also have a stapled mouth with fake blood and with a pair of white contact lenses, the look would be horrific and scary. The white lenses seem to add the magic of horror to any custom you wear it with. Make sure you also have a makeup that is equally scary with face blood, nail and teeth that add to monstrosity.
Wild animal's human hybrid: You can dress up as werewolf or mermaids, gone wary with the white contact lenses. Your appearance with the costume at first glance might look usual when you look at them and show them your eyes, you are going to make them unforgettable and haunt them in their dreams. Disney and twilight fans can choose these customers and add some horror to it.
Vampires and bats: vampires are an all-time favourite Halloween costume, with your fangs, long hair, long nails, fair complexion, add your white eyes to them, to make them a scare factor. Vampires are the simple and easiest custom that falls in your budget and will do the scare job like a charm.
Thus with white contact lenses, you can frighten a lot of your friends and give them this, however, there are some things you need to be careful with and certain things you need to avoid, like not driving with the white contact lenses on, as the lenses can impair vision to a certain degree, it is important that you don't drive with them on. Your safety should be your first priority, more than fun and scare pranks. If you have any discomfort using these lenses, use eye drops that lubricate your eyes, and if the discomfort continues, remove the contact lenses and consult a doctor. Don't forget to remove them before going to sleep and do not share your used contact lenses with other individuals.