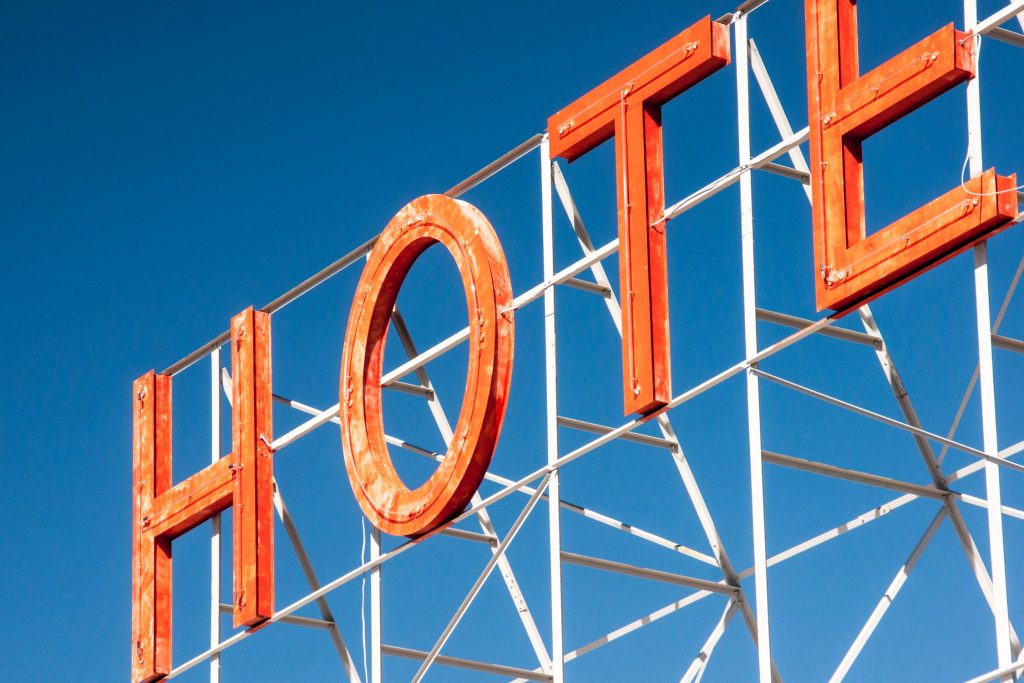 Usually, the difference between the 3 and 5-star accommodation is only small details you don't seem to take much notice of. You still get a bed, shower, fresh towels, signs on your door saying do not disturb etc. However, the big difference is the fact one might be $100 a night, and the other is $1000 a night.
A few differences that can quickly bump up the difference between luxury and budget:
Quality items
You will get different items in luxury and comfort. The quality of sheets, towels, cosmetics and toiletries will vary. If this is the only difference between the big price jump between two motels you are looking at simply bring your own sheets, cosmetics and towels. This way you can have cheaper accommodation but still, have the quality items you prefer.
The area space
In luxury accommodation, you will have a separate area that can be used for relaxation or a workspace. The extra space is what you are paying for in the higher price. This can be suited if you have kids so they can have their separate area to keep their mess in. Most often there will be spa baths wherein a budget motel you are looking a just a shower and normal bath.
Bed sizing
Budget motels will offer double beds, but for the extra comfort and more room to space out, luxury accommodation in Tasmania offer king size beds. If you ask for children's beds, they will most often be king singles, so even the children have more space to spread out and relax.
Televisions
In luxury accomodation you are looking at big screen HD televisions with plenty of channels offering many different language options. Budget hotels will have older style televisions with no chance of cable. If you don't plan on spending much time in the room, then you don't need to worry about the tv's much.
The staff
In a luxury hotel, good customer service is always included in the pricing. You often get your own butler that can bring you what you need with just a phone call. Staff will make your bed for you each day and freshen the room.
Most budget motels don't offer room service and most times you will need to visit the front desk if you have a query. Budget motel staff can lack in the field of individual customer service, unlike luxury motels who have great customer service and willing to go the extra mile to ensure you come back.
The differences are not that great in detail and can be worth the sacrifice if you want a cheap motel on a budget. The rooms are clean; fresh towels are sent up for you, the room is secure sometimes that's all you need. Some families find on holiday they don't have time to watch the fancy tv's or spend time in the extra relaxation area.
If you have a dietary concern or preference both budget and luxury accommodation will be sure to remove what you cant have from the plate and replace it with something else of your choosing. The food is fresh in both situations it may just be a better cut of meat in luxury suite than budget, but there isn't that much different within the food range. All food has to pass the same food standard whether for budget or luxury.
You may also have access to different facilities like your own coffee machine in your room, luxury day spa or laundry services that you won't get in a budget motel. We can all be budget or luxury travellers you just need to work out what is important in your accommodation and what you can do without.